At Bluesky, our children have an opportunity to experience our exclusive facilities. By accessing these on-site facilities, children are able to experience learning beyond the classroom, which helps them to develop their physical skills, confidence, understanding, as well as having the opportunity to be creative and forming friendships.
We provide an opportunity for children to learn a life-saving skill, which supports health and fitness and develop self confidence.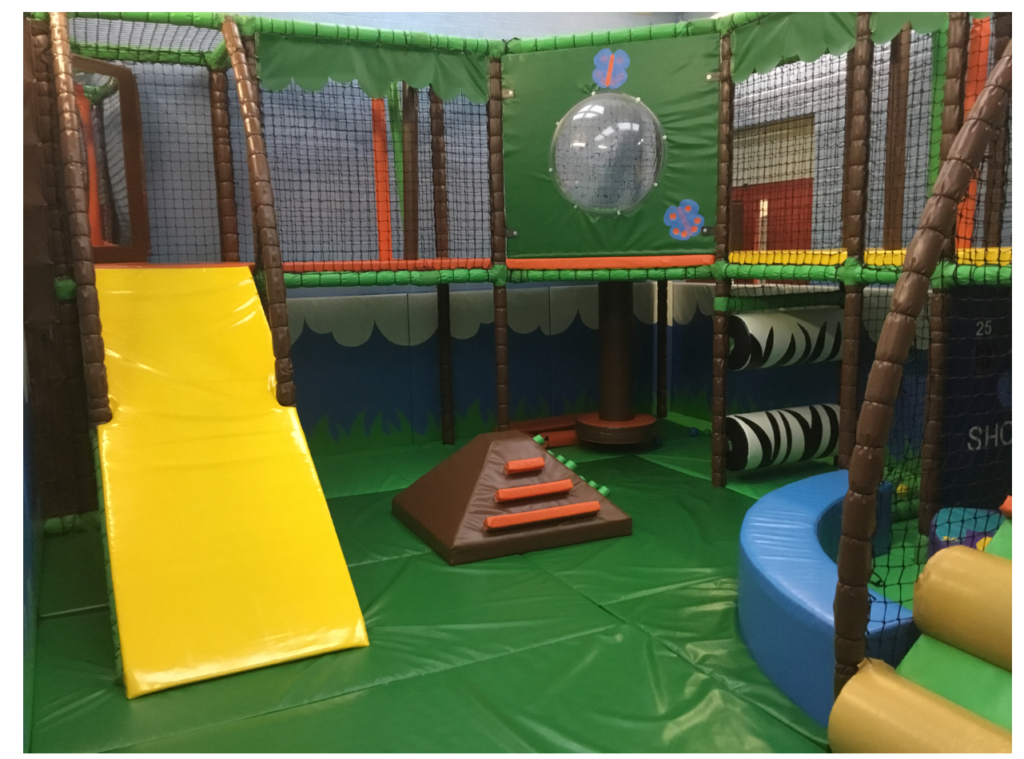 This is an amazing area which will enable your child to develop hand-eye coordination, and further enhance gross and fine motor development.
Our library provides children freedom of choice to choose a book which they find interesting. This will allow their imagination can run wild and improve concentration level.
The children have an adventurous and well equipped playground which provides an expanded learning space to support them in developing peer to peer relationships.
We ensure that there is a calm space for all our children to feel comfortable. The sensory room allows children to focus their attention, regulate behaviour and stimulate creativity.
Our spacious classroom allows children to complete creative activities together and learn how to interact with both peers and teachers.
We are able to provide our children with weekly sessions to enhance their listening skills and concentration, which is a fun and effective way to learn new skills.
The children have access to a large sports hall which allows them to maintain their overall health, help develop coordination and build confidence.
This is a special facility which promotes play inclusion and the opportunity to get their hands dirty and really explore the garden.